Sarah

Morgan
Sarah Morgan Photography
Photography
Biography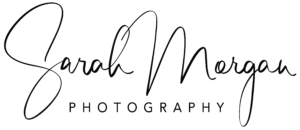 Sarah Morgan Photography provides clients in the San Diego area with an amazing experience while being photographed.
Are you camera shy? Most people are. I am too. I know what it's like to be in front of that big camera and I have  learned how to help my clients relax and enjoy their photo session. We will design your session especially for you. I will find out how you want to be photographed and I will pose you and guide your body so that you are being photographed looking like a star. All you have to do is trust, let go and relax. It is that easy!
I am passionate about helping business professionals level up their branding images so they attract and engage their dream clients. Through my discovery call we will define and clarify your brand message and then bring it to life in storytelling imagery.
I would love to meet you and learn more about you, your business and your photography needs. Together we will create the image that sets you apart from other business professionals.
Check my portfolio gallery here.
Check out my Facebook page here.